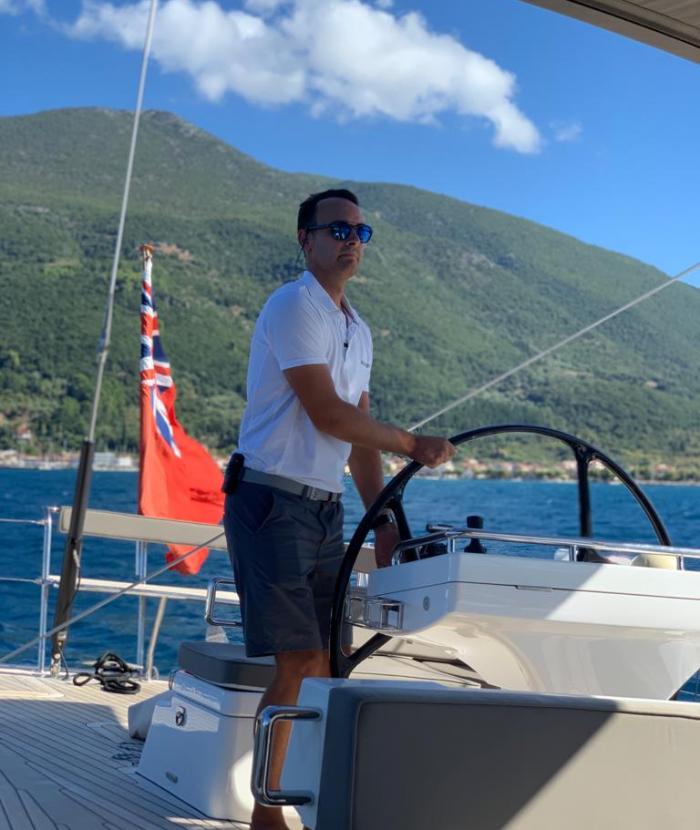 Captain
Niel Botha
Niel was born in Pretoria, South Africa. He was raised on a farm in Zimbabwe and grew up in the Western Cape of South Africa.
After completing his coaching studies he began a sailing career and completed his Yacht Master in 2016. Niel has valuable experience from the yachting and hospitality industry. He has extensive knowledge of Oyster yachts after crewing on an Oyster 625 and the past three years as skipper of the 825 Maegan.
Niel is a very calm and quiet person who takes pride in his work as safety comes first in all aspects. Together with his crew they look forward to welcoming you onboard providing you with superb service and a wonderful sailing experience.