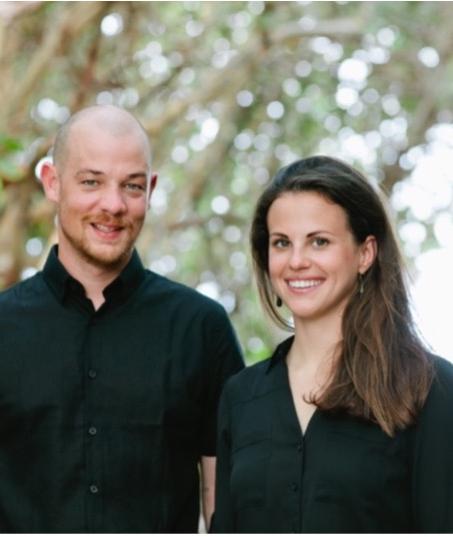 Captain
Aileen Studd
Aileen began her career at sea 11 years ago in Croatia. She has been working as a captain and engineer for the past nine years. Aileen hails from Maine in the United States where her love of the ocean and nature began.
She has sailed many miles, in remote areas of the world; she is a self-reliant Captain, a strong engineer, a true adventurer, and exactly the kind of person you want skippering your trip. Her love of discovering secret spots, or that perfect anchorage, makes for an ideal Charter Captain. She is approachable, and always keen to talk about anything aquatic. Her love of the sea is infectious and only matched by her desire to share this passion. Her easy-going demeanour is tempered by a truly diligent attitude; she is a hands-on skipper and involves herself in all aspects of the vessel.
Aileen and Dave have been working on yachts together for the last 9 years. Through these years they have worked aboard large sailing and power yachts, all over the world. Between them they have experience in the entire Caribbean chain, Eastern Seaboard of the USA, the Mediterranean, The Hawaiian Islands, Australia, Scandinavia, and South-East Asia.

They are a professional and energetic crew who pride themselves on providing excellent service, and creating a welcoming and relaxing atmosphere for guests onboard. Through their years of experience, they can offer a wide variety of charter-styles, and always strive to meet and surpass expectations.